Perfect Contact Lenses for Your Eyes
---
Did you know that finding the right contact lenses can drastically improve your vision and overall comfort? At Insight Eyecare & Eyewear, we understand the importance of proper eye care and the impact it can have on your daily life. If you've been struggling with uncomfortable or ill-fitting contact lenses, our team is here to help you discover the perfect solution. Let's get started on your journey to clearer vision!
Personalized Contact Lens Fittings in Chandler
At Insight Eyecare & Eyewear, we believe in personalized care for every patient. That's why our contact lens fittings are tailored to your needs and preferences. During your fitting appointment, our skilled optometrists will take precise measurements and consider factors like your lifestyle, daily routines, and any visual challenges you may face. We'll then recommend contact lenses that perfectly align with your vision requirements, ensuring optimal comfort and clarity throughout your day.
Some of Our Most Popular Prescription Contact Lenses
Our Recommended Products: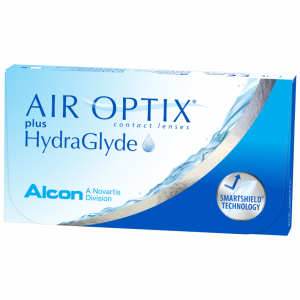 AIR OPTIX® plus HydraGlyde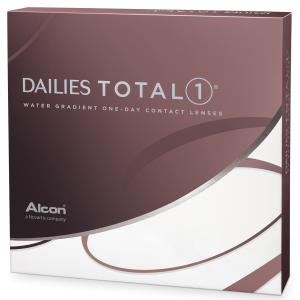 DAILIES TOTAL1® Water Gradient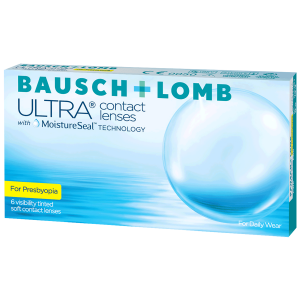 Bausch + Lomb ULTRA for Presbyopia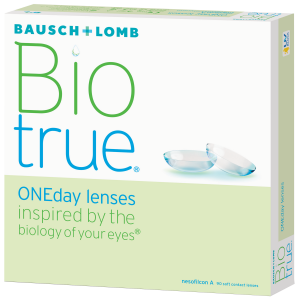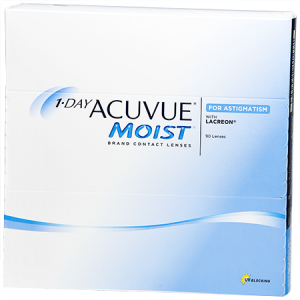 1-DAY ACUVUE® MOIST for ASTIGMATISM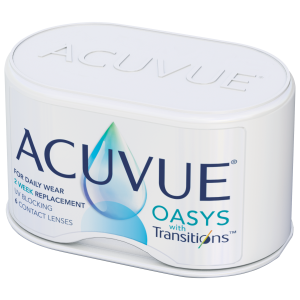 ACUVUE OASYS® with Transitions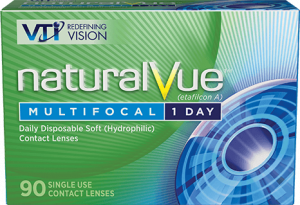 NaturalVue® Multifocal 1 Day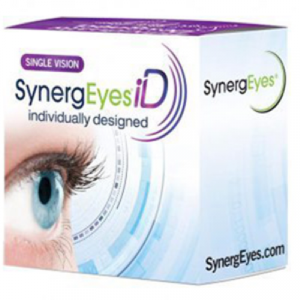 SynergEyes iD Single Vision
Contact Lenses vs Traditional Glasses
If you're unsure whether to go with contact lenses or stick with traditional glasses, our expert optometrists are here to help you make an informed decision. During a comprehensive contact lens exam at Insight Eyecare & Eyewear, our team will evaluate your eye health and vision needs to recommend the best solution for you. Whether you opt for glasses or contacts, our goal is to ensure your visual comfort and clarity, so you can experience the world with confidence.
Hard To Fit Contact Lenses
Do you often find wearing contact lenses a challenging experience? Many individuals face issues with discomfort or pain when wearing regular contacts. At Insight Eyecare & Eyewear, we understand that certain factors, such as unique eye shapes, specific conditions, impairments, or even previous surgeries, can make wearing contacts more difficult for some patients. Our optometrists have the expertise and specialized options to address these challenges and provide comfortable, tailored solutions for hard-to-fit contact lens wearers.
Contact Insight Eyecare & Eyewear today to schedule your contact lens consultation and start seeing the world through a clearer lens!